UNDERTOURISM TRAVELS
Hidden Italy just a click away
UNDERTOURISM TRAVELS
Hidden Italy just a click away
UNDERTOURISM TRAVELS
Hidden Italy just a click away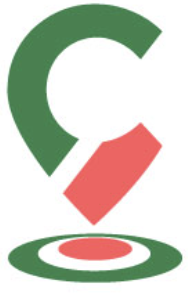 Viaggitalia Srl, your destination company

ViaggItalia srl is an innovative Startup based in Trieste, whose main corporate purpose is the supply of digital intermediation services with a high innovation content for the offer of tourist products for Italian holidays, experiences and stays in Italy through the CLiCK iT portal, an innovative digital platform with a high technological content.
Below, we have highlighted the thematic areas in which we can support you for every request in the area. More detailed offers are accessible in the area reserved for professional operators.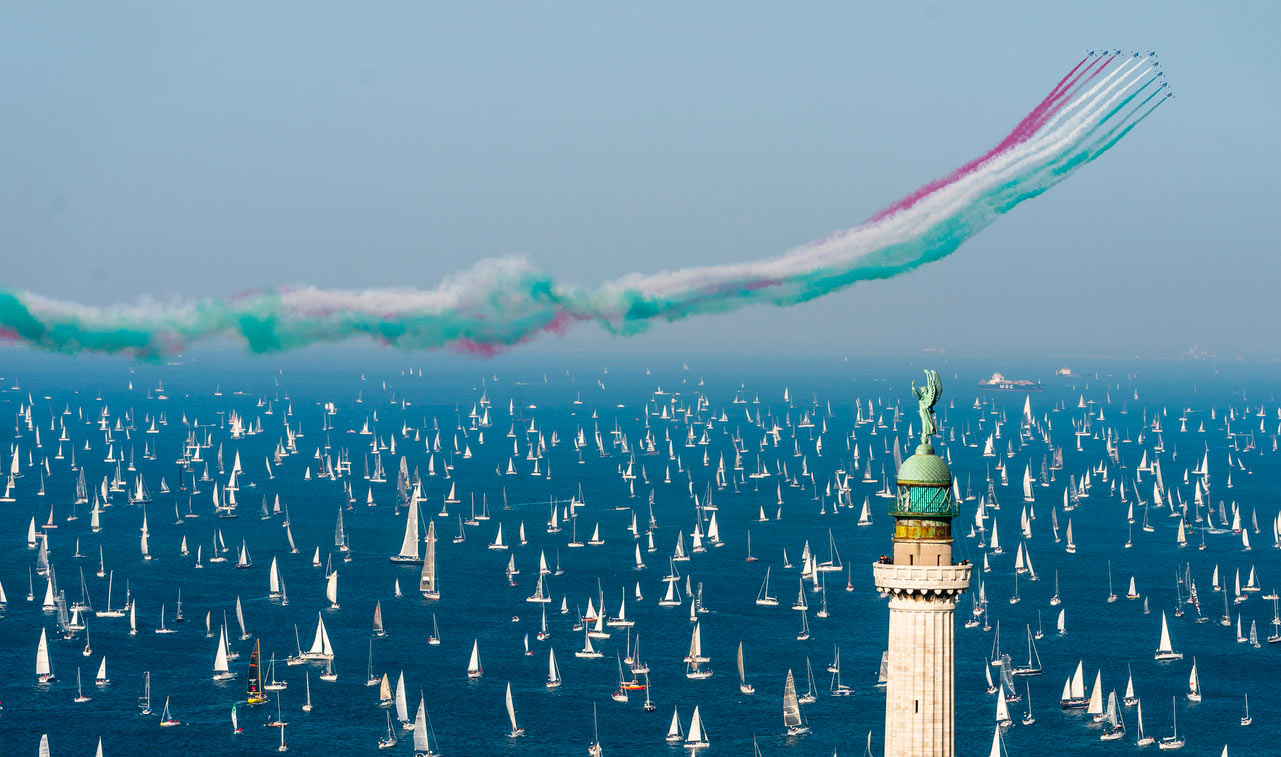 The Barcolana is a historic international sailing regatta held every year in the Gulf of Trieste on the second Sunday of October.
Known for being one of the regattas with the most participants, on the occasion of the 50th edition in 2018 it officially entered the Guinness Book of Records as the "Largest Sailing Race", the largest regatta in the world, thanks to the 2689 boats entered.

The first portal for Undertourism travel in Italy.
An innovative solution capable of enhancing the great cultural, artistic and natural heritage of our country thanks to three types of offers: Stays, Holidays, Experiences.
Journeys into the depths of Italy hidden among an incredible variety of beauties yet to be discovered, to be experienced, far from mass tourism.